I've reached out to innumerable publishers and self-publishing companies and I can tell you that, outside of spending thousands of dollars, going it alone was the only way for most of us...
until now!
________

I'm here to help without breaking the bank.


WHILE THERE IS NO TIME LIMIT TO THIS OFFER I ONLY WORK WITH
A SMALL NUMBER OF AUTHOR PARTNERS AT ANY GIVEN TIME.
Don't waste months scrounging for a traditional contract

Don't waste months learning how to go it alone

Don't get taken advantage by the hustlers and sharks out there
3 Secrets You Need to Know About Publishing YOUR Book


It's a new world in which traditional publishers are no longer on top. I will save you thousands of dollars.
I will remove the mystery and ensure you never get taken advantage of by the sharks out there looking to get rich preying on authors at shocking premiums.


Whether you aim to publish your book for fun or impact if you want it read by more than your family and friends you need to understand these 3 similarities to starting a business. (And you should consider doing so!)


Marketing is basically three things; GRABBING potential customers attention, SHARING a relatable and motivating story, and OFFERING them the opportunity to continue the discussion.

You're here to learn about getting your book published.

I'm here to put that process in high gear.
Do you believe that with the right knowledge and support

you can get your bestseller strategy started this month?
With what I'm about to share we BOTH need to TAKE ACTION
but at a FRACTION of the EFFORT of going it alone.
Sound good so far?
I've studied for years.
I've spent thousands of dollars.
The happy ending is that I've cracked the code.
Now, you can achieve the success you crave for the tiniest fraction of that.
I'm going to tell you how.
I'm going to give you options.
I'm going to put you in the best possible position
to make this a reality in your life.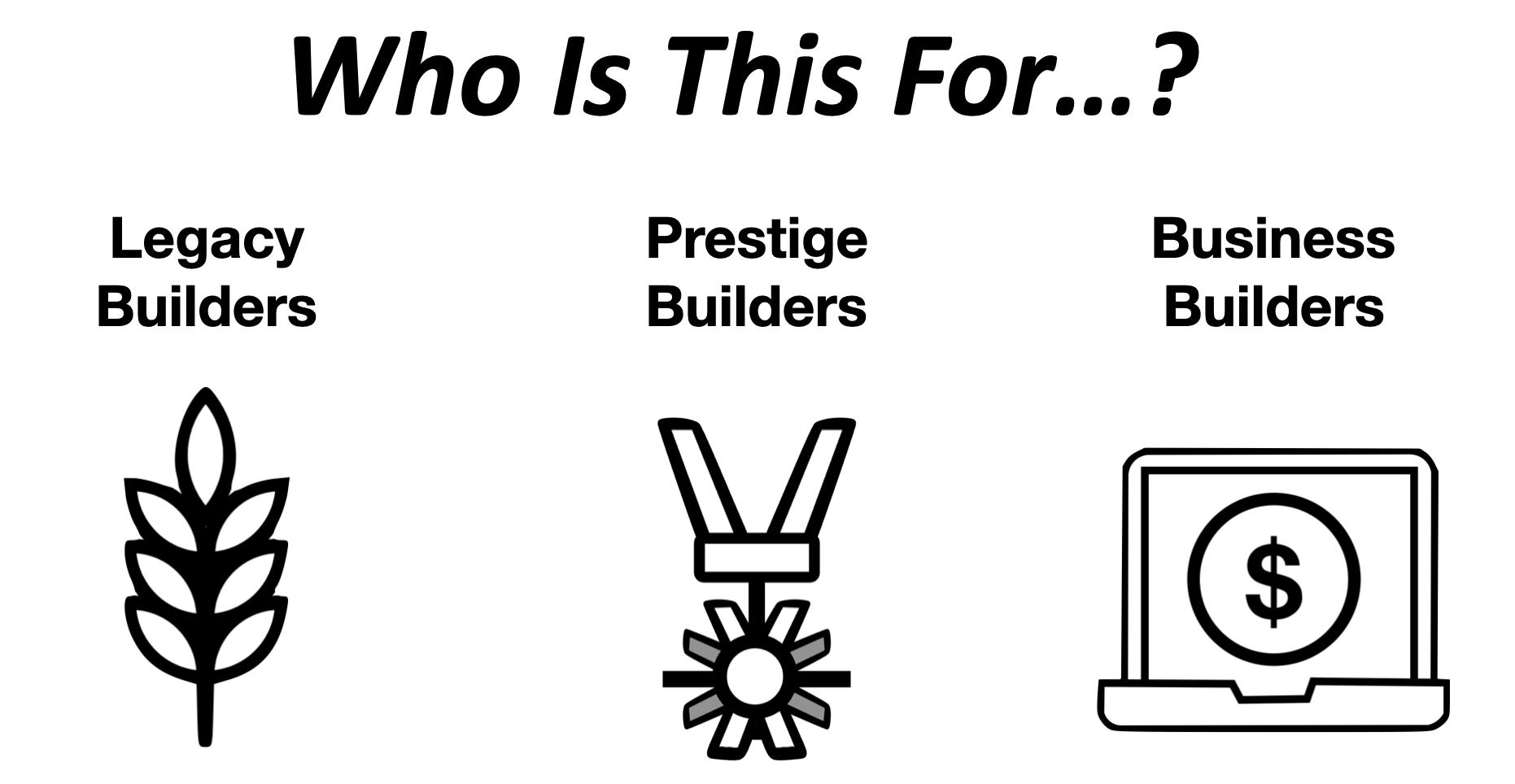 These are the 3 Core Publishing Goals for Authors I Work With:
LEGACY BUILDERS...
who often want to publish for sheerly personal reasons,
or maybe to inspire others with a special message.
PRESTIGE BUILDERS...
who are more likely interested in garnering a boost
in professional standing so WANT that BESTSELLER Spot
BUSINESS BUILDERS...
who are after exposure, greater credibility or even
a lead magnet to launch or reinvigorate their business.
Whether you aim to:
* entertain
* teach, or
* share expertise
You are all tied together by a dream.
You all have a story to tell.
Storytelling is what makes your book MATTER!
We will dive in DEEP to many facets that you
need to know to become a successful author.
I will share strategies and insights that can help you along your way.
In the end, the goal is transformation.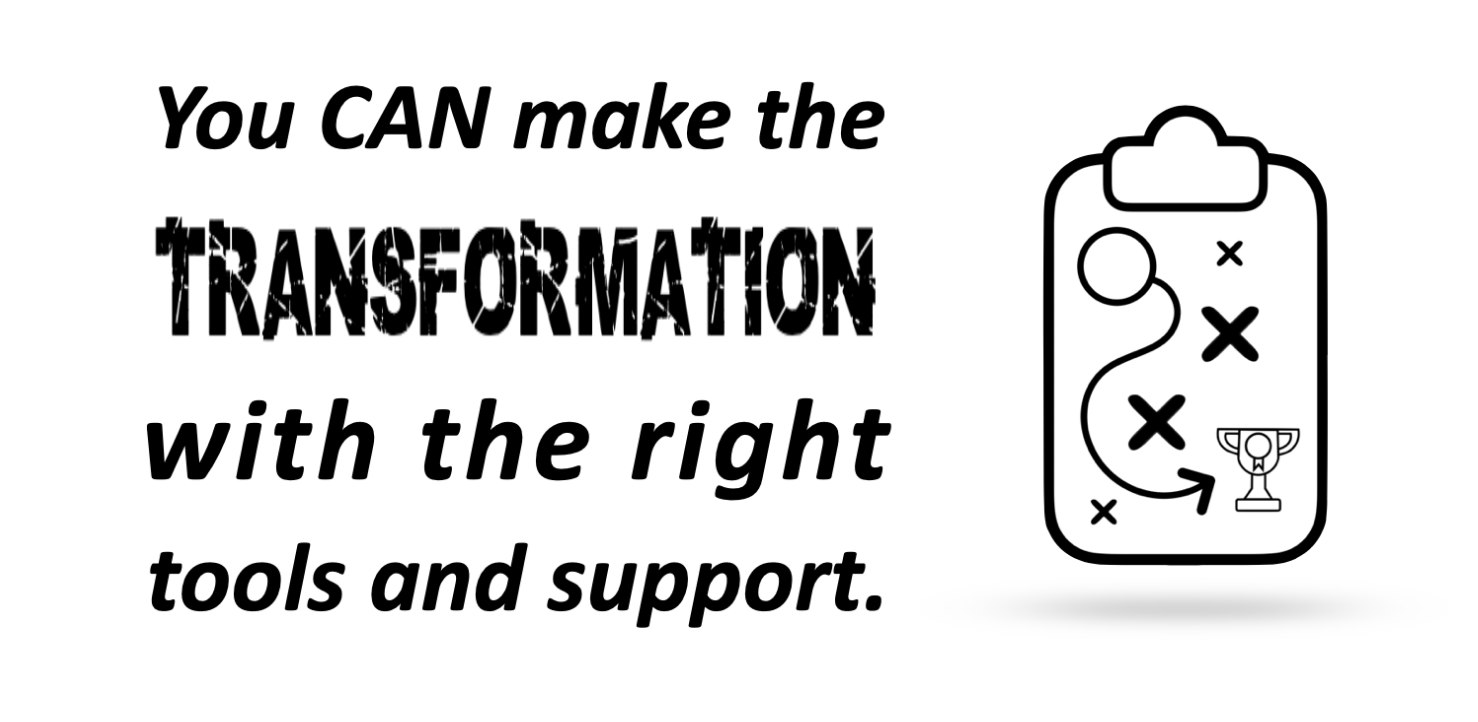 I have put together ALL that you need to publish to Amazon #1 BESTSELLER.
As a career teacher I KNOW how to produce easy-to-use, effective resources.
Books are good for reference while working on specific tasks
like writing, or learning how conceptual strategies work.
Videos are far superior when learning how to use the online tools explained.
And sometimes, it is better to have both for advanced retention and memory.
In my years as a teacher I've learned which is which
and stacked these for you appropriately.
But I have also learned there is NO SUBSTITUTE for a great coach.
So what I envisioned as a "do-it-yourself" program is now
The Publishing Coach.